phil b - mashups, bootlegs & mad mixes
welcome to philb.info, full of my mashups, bootlegs and mad mixes - hope you find some stuff that you like.
watch new videos of some of my mixes here

the klf are back, sort of! or are they?
is it 2027?
anyway, rewind to the klf of c1991 and listen to (and watch!) my 5 minute minimix of all their best bits...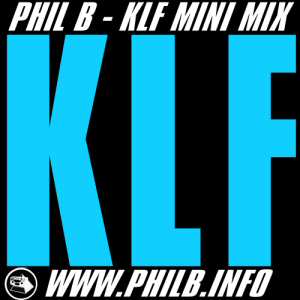 all my mashups and mixes are available to download as 128k mp3s including the extended versions (higher bitrate versions are available on request for club use or radio airplay). click on the links on the left or the thumbnails above.
thank you for visiting philb.info

the legal bit
all of my mashups and mixes have been made for fun, and as a demonstration of my remixing abilities. the copyright to these source recordings is retained by the original copyright holder(s). if you object to any of these being posted online please email me here. your home is at risk if you do not keep up repayments on a mortgage or other loan secured on it, the value of shares may go down as well as up, caution contents may be hot, this product may contain nuts....